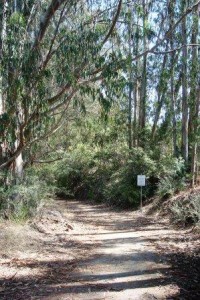 I have been compelled to write about an aspect of my life that has been mostly hidden and certainly not given the attention that it deserves. It is an aspect that has not gotten attention in the lives of many others, I assume.
This part of my life I am referring to has to do with my cultural background and the impacts on my life, some of which have been positive and some so difficult that I believe I have been suffering from Post Traumatic Stress Disorder.
I feel that by writing about my experience, one post at a time, there can be some healing and growth for me, along with the lives of some of my readers. The experience will at least be cathartic. I feel a need to speak my truth and potentially speak for people who feel unable to. Life is too short for secrets and shame. Join my journey to authenticity.